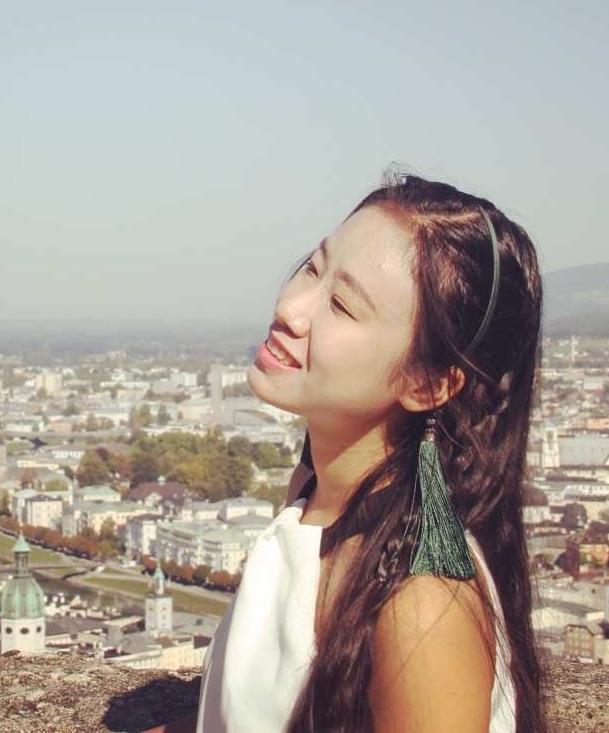 About
Currently, I am a visiting scholar in the
CyLab
,
Carnegie Mellon University
, advised by
Prof. Marios Savvides
.
I am also a fouth-year Ph.D. student in
Vision and System Design Lab
,
Hong Kong University of Science and Technology
, supervised by
Prof. Kwang-Ting Tim CHENG
.
I interned in
Face++
in 2019, mentored by
Xiangyu Zhang
,
Jian Sun
, and also in
Tencent AI lab
in 2018, mentored by
Wenhan Luo
,
Baoyuan Wu
,
Wei Liu
.
Before starting my Ph.D. study in HKUST in Sept. 2016, I obtained my bachelor's degree from Fudan University in June. 2016.
Contact
Email: zliubq[at]connect[dot]ust[dot]hk; zechunl[at]andrew[dot]cmu[dot]edu
[Google Scholar] | [Github]
Research Interest
My research interests are computer vision, machine learning. Specifically, I am interested in using deep learning to solve the practical problems in the industry such as the limitation of insufficient resources and a trade-off between computation and accuracy. My research focus is mainly on:
Neural architecture design and search
Network binarization and quantization
Network channel pruning
Meta learnning
Image synthesizing
Knowledge distillation
FPGA implementation of compact network
News
[July 2020] Two papers accepted to ECCV 2020.
[March 2020] One paper accepted to CVPR 2020.
[Sept 2019] I come to Canegie Mellon University as a visiting scholar.
Publications
Awards and Honors
Postgraduate Studentship, HKUST 2016-2020
Oversea Research Award, HKUST 2019
Travel Award NeurIPS 2019, ICCV 2019, ECCV 2018
Shanghai Outstanding Graduate, Fudan University 2016
Chinese National Scholarship, Fudan University 2012-2013 & 2013-2014
Teaching Assistant
2017.2 - 2016.6, HKUST, ELEC 2300 Computer Organization
2017.9 - 2018.1, HKUST, ELEC 4010K Machine Learning and Information Processing for Robotic Perception
2017.2 - 2016.6, HKUST, ELEC 2300 Computer Organization